Cape Haze Quilting

Fine Thread Designs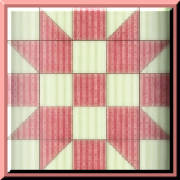 Have an unfinished project? We can help!
Have you started a quilt and lost interest?
Is the piecing more difficult than you anticipated?
Are the other quilts in line calling for attention?
Decided that paper piecing is just not your thing?
Just don't like the fabric any more?
Did Aunt Nettie leave you a box of quilt blocks and you don't know what to do with them?
Did you luck into beautiful pieced quilt blocks at a garage sale or thrift store but don't have to time to sew?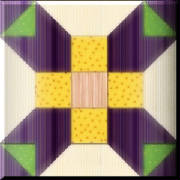 Whether you just have tops that need to be finished in a simple, inexpensive fashion, or you are creating heirloom quilts that beg for exquisite quilting, we have the expertise you are looking for. We can repair blocks, add sashing and/or borders, piece backings and bind your almost-finished quilt.
Send us a description of your project, including where it stands now and what you have in mind. We'll work up our plan of approach, approximate price and time and send you an estimate.

Working together we can turn that "wanna-be" object into a "wonderful" project!
We are your smoke free, pet free, hassle free quilting partners!